How LEOSCO Reduced Toy Testing Costs by 20% & Streamlined the Quotation Collection Process with the ICW Solution

Discover LEOSCO's Toy Testing Journey with ICW Solutions
LEOSCO is the global leader of the animal plush toys industry and the only licensee of National Geographic. Over the past 30 years, LEOSCO has been designing toys based on real animal images and has produced more than 9,000 various kinds of plush animal toys with high-quality materials from all over the world. ICW solutions help them reduce toy testing costs and tackle technical issues throughout the product testing process.
ICW has done an excellent job in their service… actively responding to our inquiries and following up. We will continue to collaborate with them. If there are further needs for product compliance, I also look forward to more cooperation.

Challenges
LEOSCO's inconvenient communication with labs and expensive toy testing costs.
We have a lot of toy testing tasks requested by customers, gathering quotations from different labs is inconvenient… we found the quotations we got from ICW marketplace are more competitive as well.
What LEOSCO was facing before using ICW solutions:
Inconvenient to collect quotations from different laboratories one by one.
Unaware of high QA spending for toy testing.
Lack of expertise in solving technical issues during the product testing process and communication with labs takes time.
Solutions
Get the best price for toy testing and receive technical support.
LEOSCO turned to ICW's solution that can help them gather multiple competitive pricing options from global laboratories so they can choose the best option for their toy testing. ICW's product safety experts also provide continuous technical support to efficiently address their challenges throughout the toy testing process to ensure high-quality results.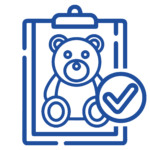 Lab Quotations & Book Product Testing Services
Get multiple quotations through ICW's global laboratory network & book with the best price.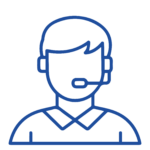 Professional Consultation
Get technical support regarding compliance concerns.
Results
Reduced toy testing cost by 20% and improved efficiency in collecting laboratory quotations.
Our product testing cost has been reduced by around 20% … ICW has improved our efficiency in getting quotations from different laboratories, they gathered quotations for us to choose with the best price.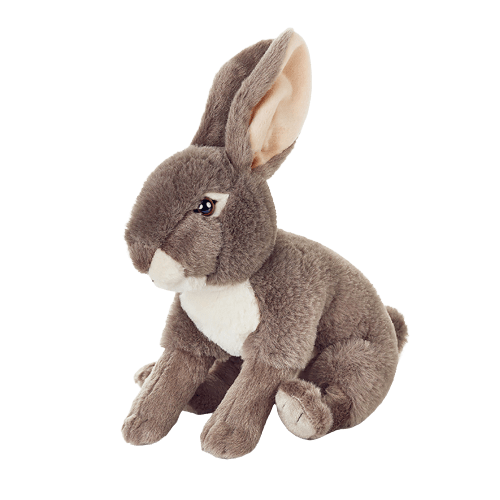 Technical support and suggestions that meets customers' product testing needs.
ICW helps us solve technical issues and give us better suggestions throughout the product testing process… with their in-depth knowledge of the industry and understanding of our business, and they always provide suggestions that are best for our needs.
ICW's solutions have delivered tangible results to LEOSCO, including significantly reduced toy testing costs, streamlined quotation collection, and valuable technical support. These outcomes have positively impacted LEOSCO's product testing operations, enabling them to achieve their testing goals more effectively while optimizing their budget.

Explore Other Customer Stories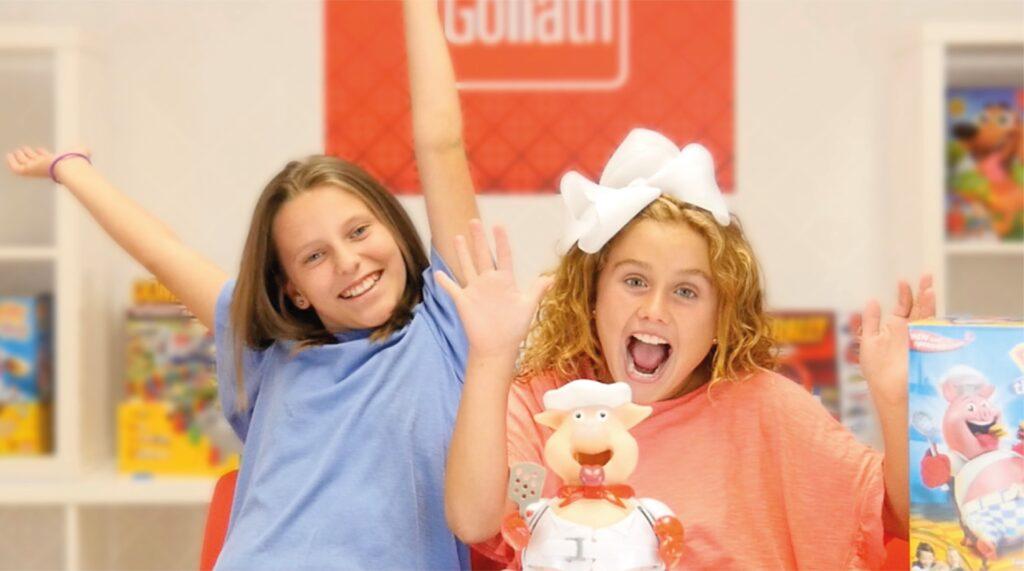 Find out how Goliath Games' reduced 40% product testing cost & improved efficiency by digitalizing compliance management with ICW.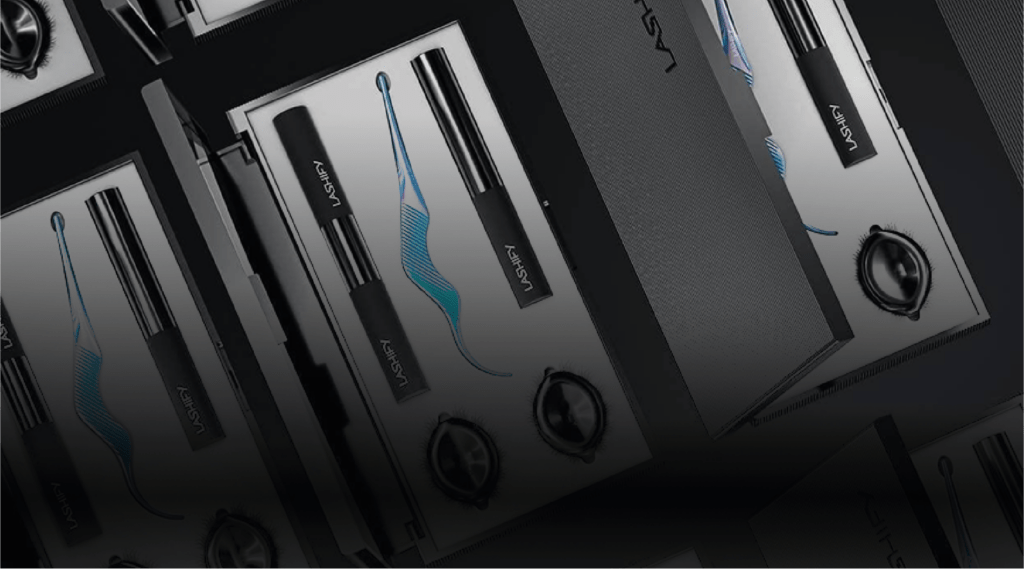 Discover how Lashify improved product testing efficiency & ensure successful outcomes with ICW solution.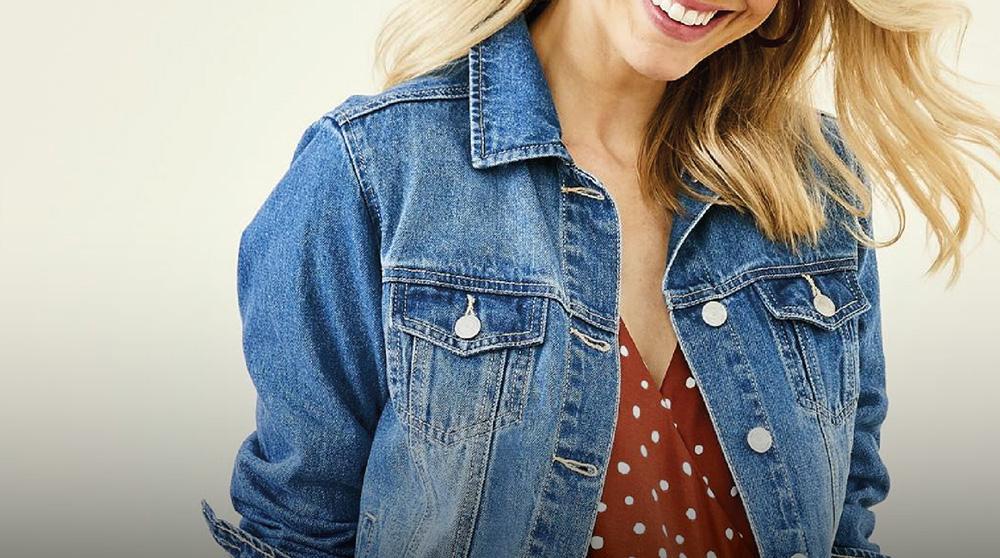 Explore how Anko improves their product testing procedures with ICW solution.