All about compliance management
Compliance is "the act or process of doing what you have been asked or ordered", according to britannica.com. It's about living up to standards and complying with them. Every organization has to deal with rapidly evolving laws and regulations, whether this is in the field of products, health, environment or food production.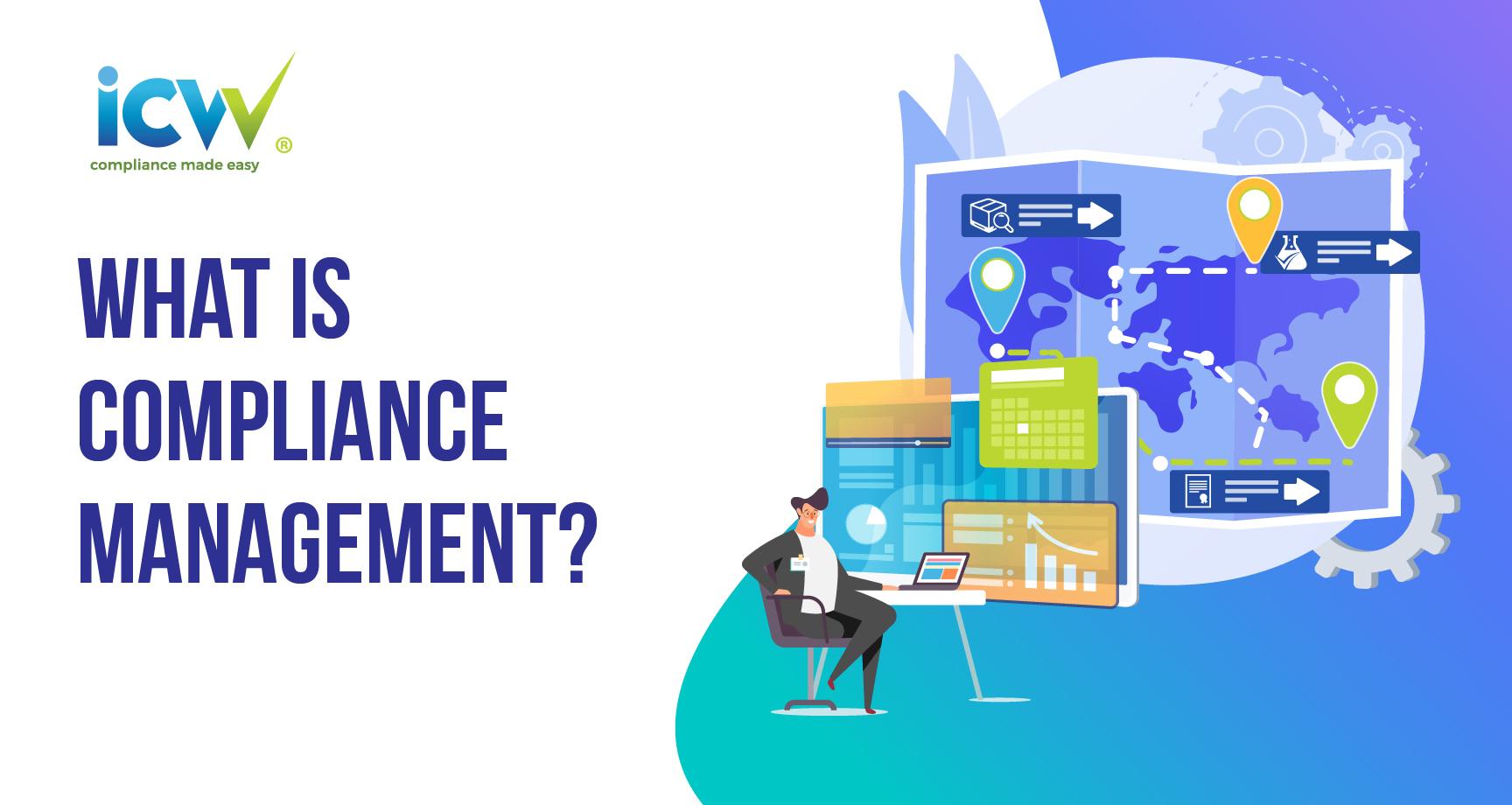 1. What is compliance management?
Compliance management is the process by which you ensure that your activities comply with all the laws and regulations that apply to you. These requirements are set and monitored by governments, regulatory bodies and industry bodies, among other entities. 
Compliance requires the necessary knowledge and insight to oversee everything and to keep all obligations up to date. Fortunately, some tools can help you.
ICW offers a software platform which is specialized in compliance management. This platform is aimed at retailers, importers, brands and e-commerce platforms. The platform validates supplier quality and product compliance. 
2. Why is compliance managements important?
The main reason why compliance management is so important to companies is because non-compliance is expensive. Very expensive. 
A 2017 report by the Poemon Insititute and Globalscape on a representative sample of multinational organizations found that the average cost of non-compliance was almost three times that of compliance. The average cost of compliance was around $5.5 million, while the average cost of non-compliance was nearly $15 million.
As ICW CEO and Co-founder, Gary Lam says:
"The cost of preventing non-compliance is much lower than the consequence of non-compliance itself"

How can a company ensure that non-compliance is mitigated?
Compliance risk management. 
A.             What is compliance risk management? 
Compliance risk management involves identifying, assessing and monitoring the risks of non-compliance with regulations and industry standards implementing controls to ensure that you are compliant, and monitoring these controls to ensure that they are permanently effective. 
Risks that non-compliance can have both to an organization and its consumers include but are not limited to legal penalties, fines, loss of business and damage to reputation and accidents.