We believe in a better way of ensuring supply chain and product compliance.
We consolidate testing, inspection and certification resources into one platform and connect you with the most competitive international organisations. We'll supply you with a dedicated quality assurance/quality control department by leveraging big data analytics, artificial intelligence and our team of experts.
With ICW, you will save time, manpower and financial resources.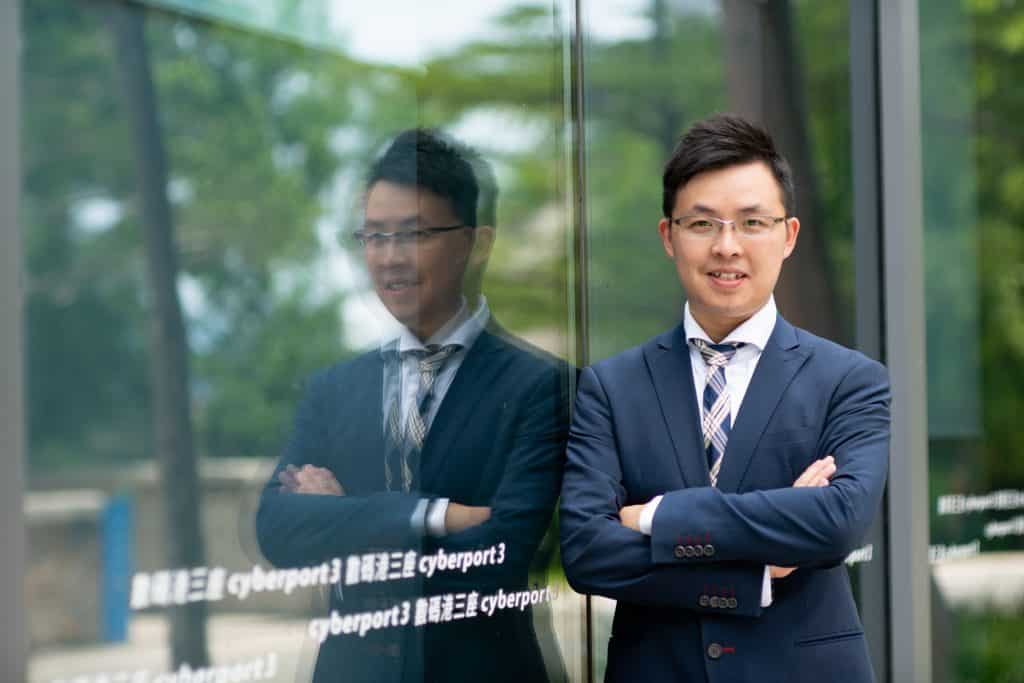 "Quality is not an act, it is a habit. If you are out of quality, you are out of business."
Our Expert Are Waiting For You
We bring the right people together to challenge established thinking and drive transformation.