Consumer Product Safety Review (e-CPSR)
Build trust and protect your cyber-customers from unsafe products on your online marketplace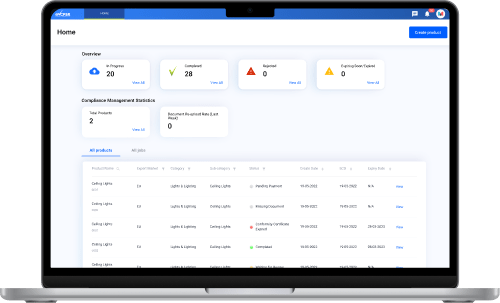 Safe
Build trust and protect your cyber-customers from unsafe
Perfect
Cross-border e-Commerce opens more regulatory risks
Fast
e-CPSR provides the speedist safety reviews
Easy
Digital Certification of Conformity for customs import
e-Commerce Challenges: Preventing non-compliant products​
Online sellers have quick access to to cyber-consumers ahead of product safety checks.


e-Commerce platforms have a staggering quantity of stock-keeping units (SKUs) and a mind-boggling assortment. Safety checks of individual items manually have become impractical.


Cross-border e-Commerce opens more regulatory risks as safety regulations are not standardised globally.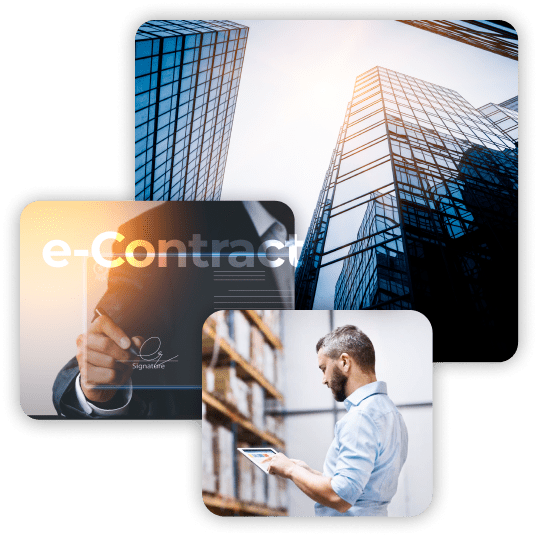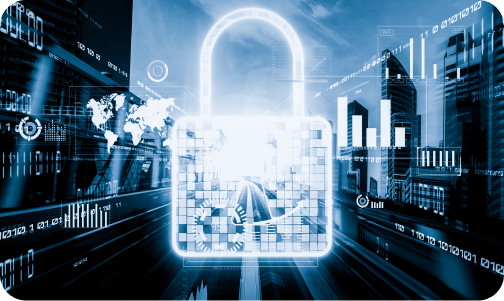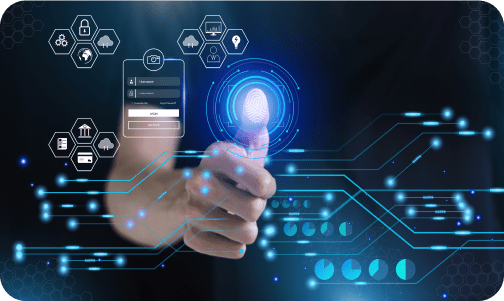 Building a Safer Digital Landscape Management
ICW has launched an online Consumer Product Safety Review platform (e-CPSR) to ensure products sold on the e-commerce platform meet the relevant safety regulations in the country where the consumer is located.​
Provision of test requirements with our data intelligence
Artificial Intelligence with Natural Language Processing (NLP) capturing of report data
Smart check of report conformity against applicable market-entry test requirements
Recommendations for corrective actions and remediations
Digital Certificate of Conformity for customs import
Analytics with insight into the competency profile of your suppliers and the common non-compliant issues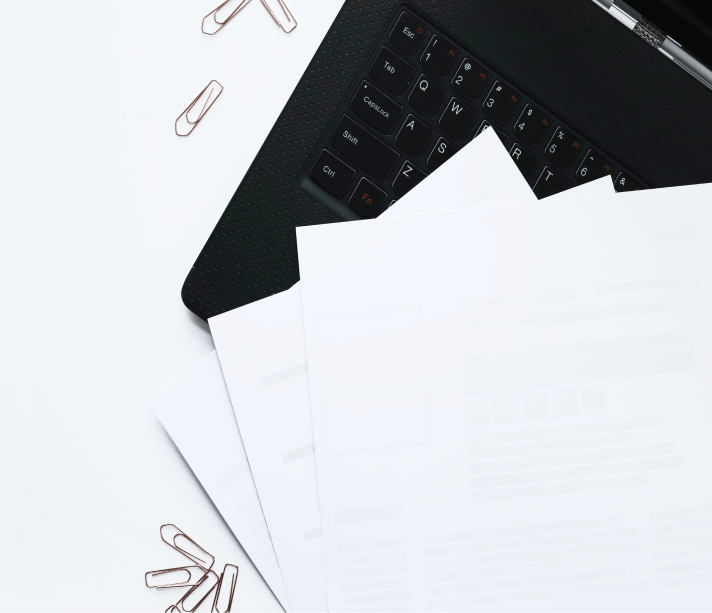 e-CPSR provides the speediest safety reviews compatible with the e-Commerce dynamics, traceability and affordability. 
Online marketplaces have a greater obligation to take more responsibility for product safety to build consumer trust and comply with the increasing safety regulations from authorities.
Contact us today at info@icw.io to see how e-CPSR can support your initiatives to ensure the safety of goods online.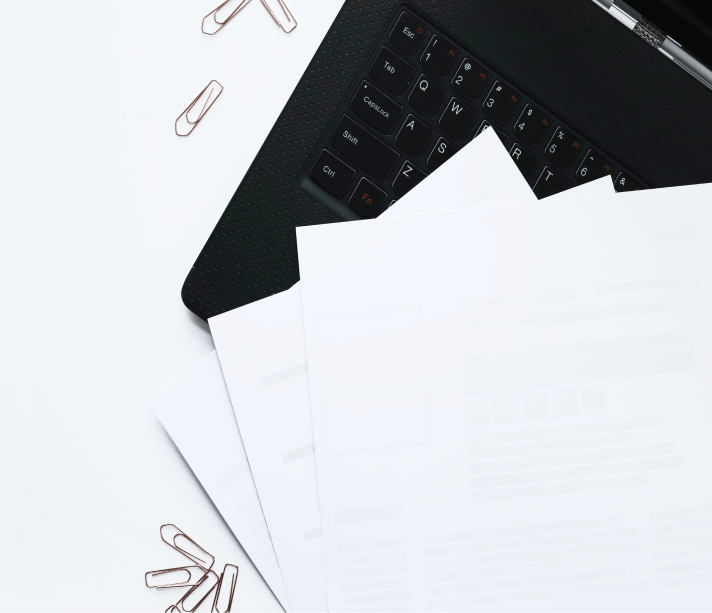 * Compared to Regular Review