How Goliath Games Reduced 40% Toy Testing Cost & Improved Compliance Efficiency with ICW Solutions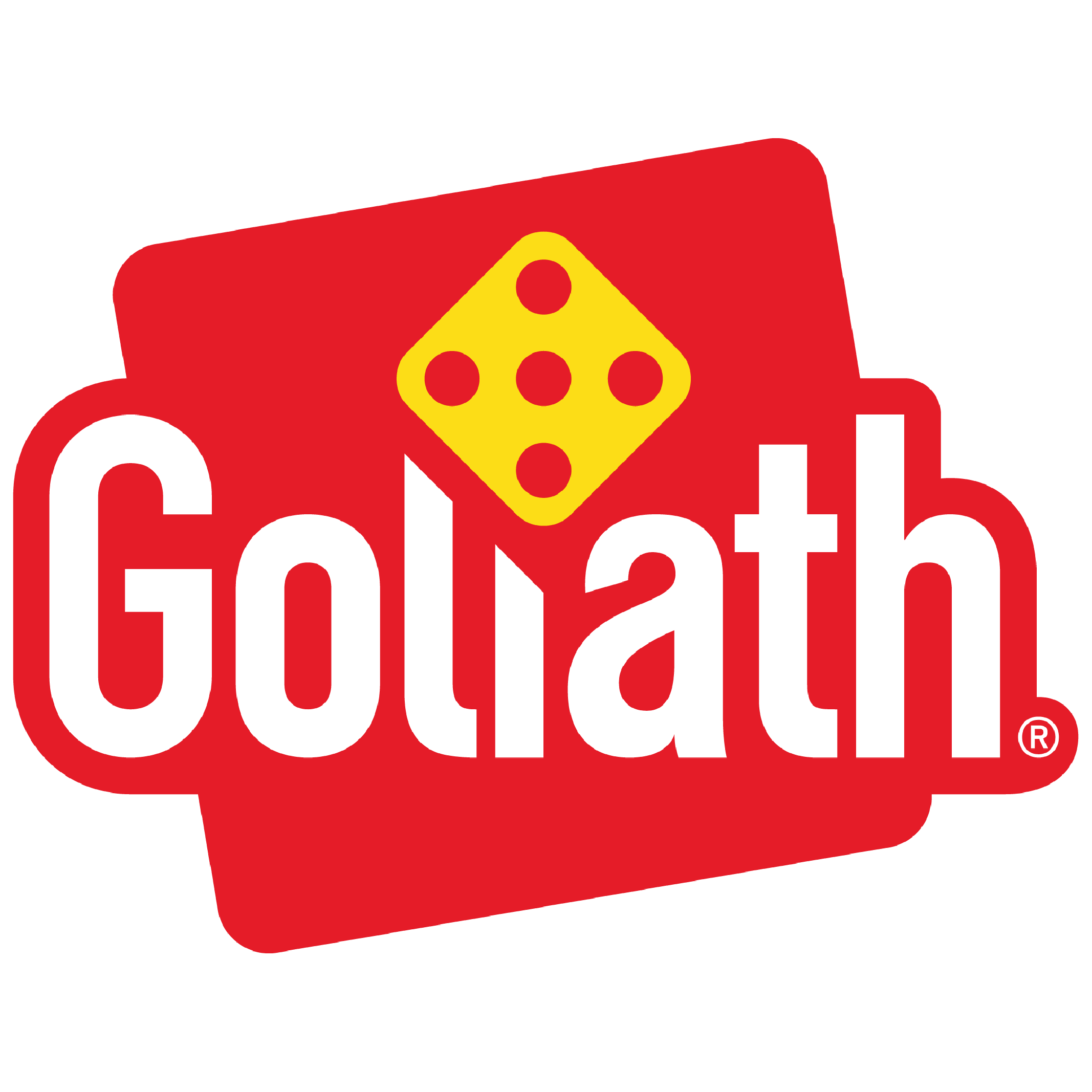 Discover Goliath Games toy testing & inspection process with ICW
Goliath Games is the 3rd largest game manufacturer in North America and an international distributor of toys and games. Goliath Game's products sell in more than 75 countries worldwide. Using ICW solutions helps Goliath Games' local QA/QC department reduce toy testing costs and streamline their toy testing and inspection process.
ICW has improved our efficiency by helping with laboratory testing and technical reviews. Everything is now more convenient, we have only single contact point, and a technology system as our backbone. We always have answer in less than 24 hrs, which save us time and money.

Challenges
Goliath Games was facing high toy testing costs and inefficiency in compliance data and document management.
Goliath Games faced some challenges in product compliance process that led to high testing cost. They needed a solution that would reduce their QA spending and management efforts. Here are the key challenges that Goliath Games faced:
Inefficient communication with laboratories: Getting multiple quotations from laboratories for comparison as procurement process required took very a very long time, as well as to receiving feedback and keep track of compliance tasks' status.
High compliance testing costs: Failed to get good prices for compliance testing.
Difficult to retrieve compliance data: Reports and technical dossiers are not centralized nor digitized for analysis.
Technical issues: Difficult to identify product regulations and summarize all the different responses from laboratories and choose the best option.
Solutions
Digitalizing compliance process: online compliance tasks booking, process tracking and technical support.
Goliath Games turned to ICW for solutions that can help them increase compliance efficiency and secure the best price for compliance testing within a short period of time. With ICW, they can request multiple quotations online and book with the best option, keep track of their compliance testing status and data within ICW's platform and get professional consultation to answer their technical issues.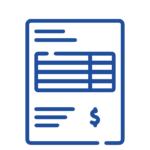 Online Lab Quotations & Testing Service Booking
Get quotations from global laboratories and book with the best price.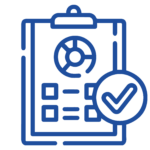 Compliance Data Management & Process Tracking
Centralize & manage all compliance document in cloud & track compliance process online.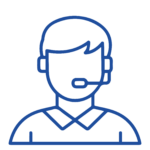 Professional Consultation
Get technical support regarding the regulatory and compliance concerns.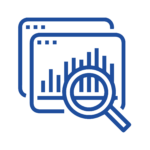 Compliance Performance Analytics
Measure your supplier/ product performance to optimize your QA budget.
Results
Improved compliance efficiency and reduced 40% product testing and inspection costs.
ICW has improved our efficiency by helping with laboratory testing and technical reviews.
The result was significant. Goliath Games reduced their product testing cost by 40 % while securing their commitment to quality and safety. ICW's helps digitalizing their compliance process which has greatly improved their efficiency.
-40%
Product Testing Cost
<24 hrs
Max. time to get an answer
How Goliath Games' compliance process was improved with ICW
| | | |
| --- | --- | --- |
| How to request testing & inspection quotations? | | |
| How to identify market-entry standards? | | Generate from ICW database |
| How to manage compliance documentations? | Internal sharedrive, document form | |
| How to keep track of compliance project? | | |
| How to measure overall compliance performance and spending? | | |
| How long to receive technical support in compliance? | | |
We recommend ICW, they do a great job and are reliable. They are also easy to reach.
For years of collaboration, ICW had gained Goliath Games' trust through their high standard of service and support, as well as their reputation for rapid and cost-effective compliance solutions.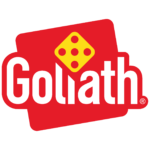 Products now sell in more than 75 countries worldwide and has offices in the Netherlands, Belgium, France, Spain, Portugal, Germany, Poland, Hong Kong, Australia, New Zealand, USA and Canada.
| | | | |
| --- | --- | --- | --- |
| | Annual turnover over USD1 Billion | The Netherlands and its North American division in Plano. | |

Explore Other Customer Stories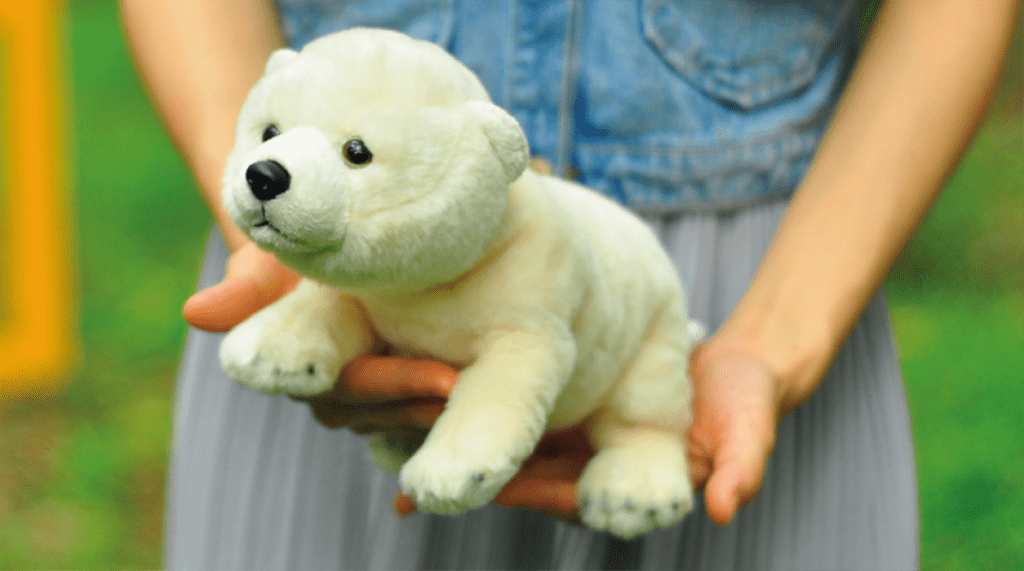 Learn how LEOSCO reduced toy testing costs by 20% and streamlined the quotation collection process with ICW solution.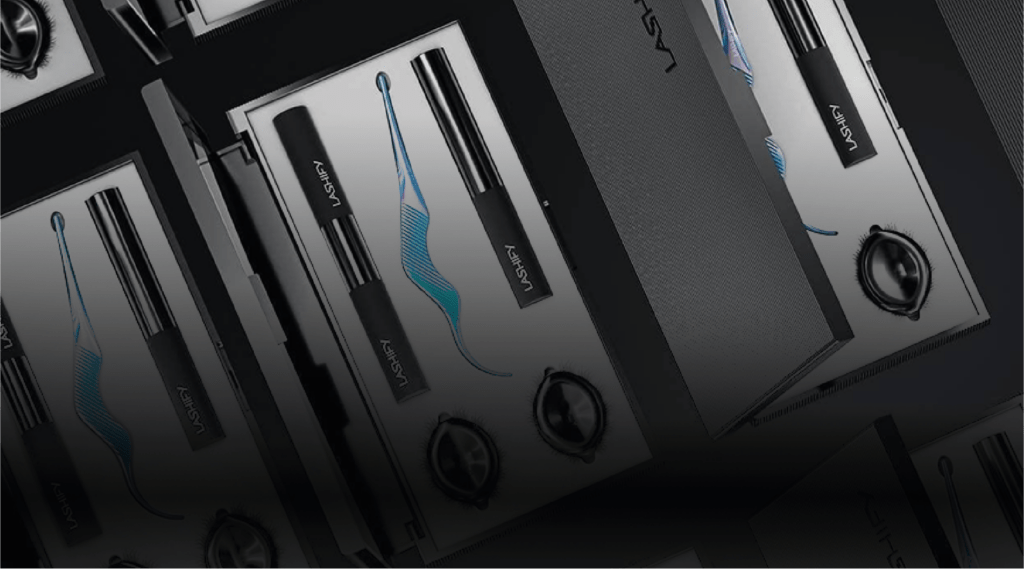 Discover how Lashify improved product testing efficiency & ensure successful outcomes with ICW solution.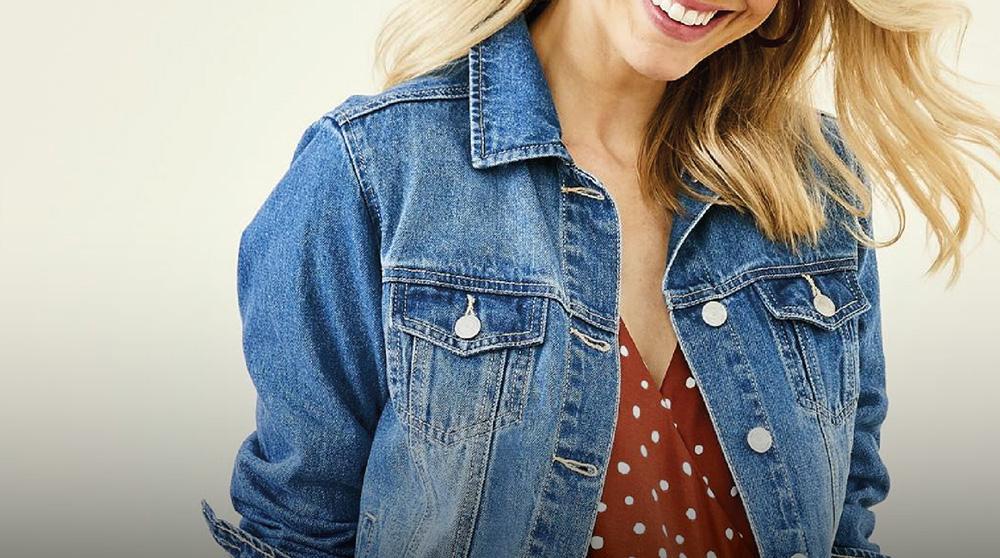 Explore how Anko improves their product testing procedures with ICW solution.