Introduction of QA & QC Management
Introduction of QA & QC Management
Find this article helpful? Share it with others.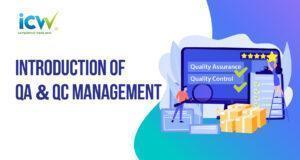 My name is Quest Claire. I'm the QA Manager of Quality First, a US discount store with shops in several Eastern states of the USA. The company started its online shopping service two years ago, and we got pretty good sales during the last 12 months. As many other successful online retailers believe, we expect this online shopping business to grow and stay as the main selling channel in the future.
As many other companies do, we face significant challenges in our business: low price competition, product returns from structural problems from product storage or transportation, which appear to be hard to resolve shortly, as well as product returns from poor product quality, fragile package design, confusing product use instructions, to name a few of them.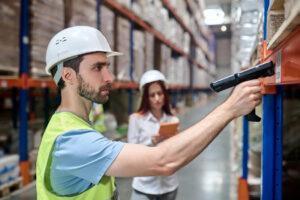 My direct supervisor Mr Boss, VP of Merchandising, asked me to present to the company management some recommendations to reduce customer returns from the annualised 8% to 6%. In my thought, I think my supervisor, fully in charge of supply chain management, could make that happen more effectively, as he is the person to say where to buy and whom to buy from. I do not have power in supplier selection. Nevertheless, I hesitate to discuss such a sensitive issue with my supervisor, as I am the QA Manager of the company and should be responsible for quality anyway. Moreover, since I intend to continue working for this company, I want to do my best to reduce customer returns. I see the company's overall business growth during the past few years. I also see the company provide me with an opportunity to broaden my career horizon and promise me a gratifying career moving forward.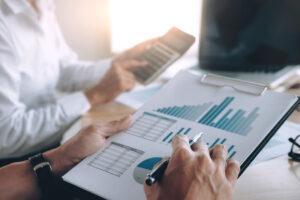 I am sure I can see problems and their improvement opportunities. Nobody else in the company has the same perspective I have. For example, I know who are strong suppliers and who are weak. I see the quality problems with our products and why shipments fail our pre-shipment inspections. I see some products fail the regulatory testing requirements and cause production delay. Unfortunately, I also see the company continue to do business with weak suppliers for years without seeing any improvement. We have a comprehensive filing system, as I can always retrieve test reports, inspection reports and get additional details about the defects of a particular product. However, I need to spend a lot of time retrieving such information from our database. Additionally, I do not have a holistic view of which problems are the significant few and which are the trivial many, what are the causes of these problems, and where I need to start improving the business process.
Like many retailers, we have documented company-wide quality policy, QA manual, keeping all testing records as required by law, and voluminous email communications with suppliers, testing labs and inspection companies. We keep all PDF report hardcopies, transport some crucial data to spreadsheets, … etc., conduct annual reviews of our suppliers and keep their scorecards. Despite the considerable time required for maintaining this system, we think we follow industry best practices and should be satisfied to see that we exercise due diligence. However, the business results, in terms of profit margin and growth rate, are not yet to our satisfaction. We could lose a customer if we stay complacent by doing things as usual. Therefore, I want to take this opportunity to reflect on the business process I'm responsible for. I feel the urgency that we must do something now instead of later. As my very first step, I have identified the following initial topics as my process improvement candidates: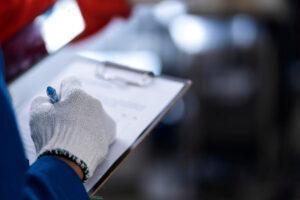 Pre-shipment Inspection
Sampling inspection: protection against risk

Randomness of inspected sample

Random number table
Carton number identification
Practicality referencing storage conditions

Source of quality variations in terms of materials and production sites
Inspection by attributes and by variables
Sampling plan selection

Single
Double and multiple
Buyer's risk versus producer's risk

Sampling tables

How to use and how to interpret
Dos and Don'ts

Follow-up actions from 2nd inspection failure

100% inspection
Corrective action auditing
Potential compromise of quality
Liability

Inspection

Quality by attribute
Quality by measurement
Tolerance
Site conditions